Cybersecurity Professional
Over the past 20 years, Jason D. Christopher has worked across multiple industries in unique roles ranging from engineering to incident response and national security.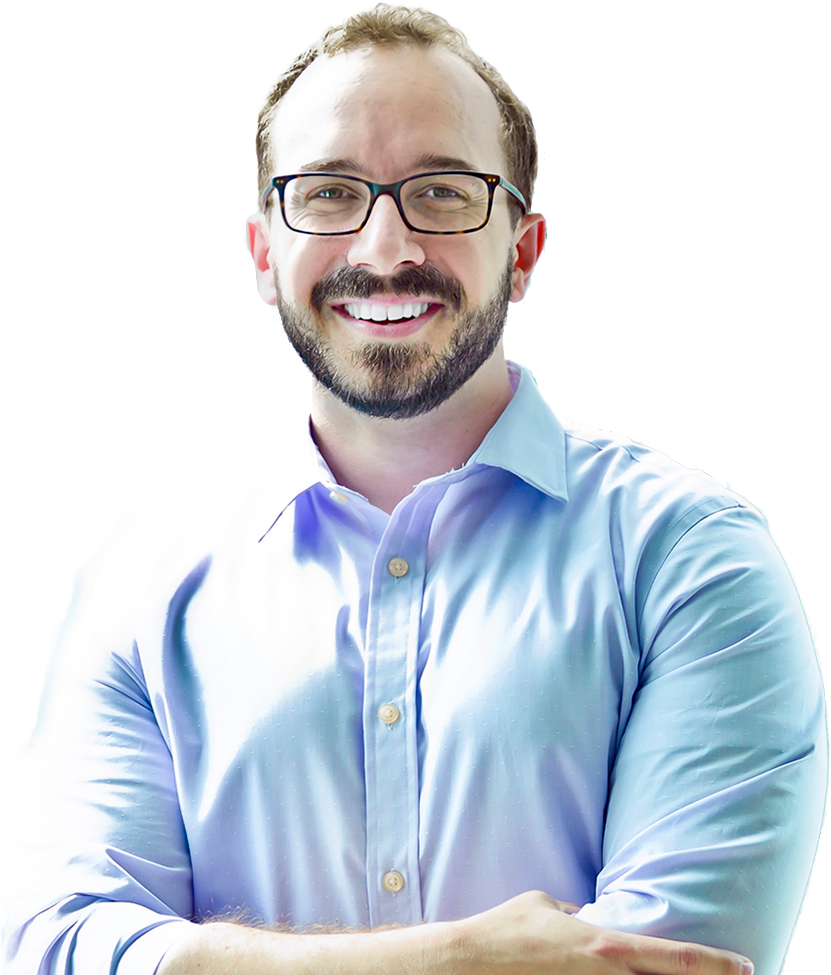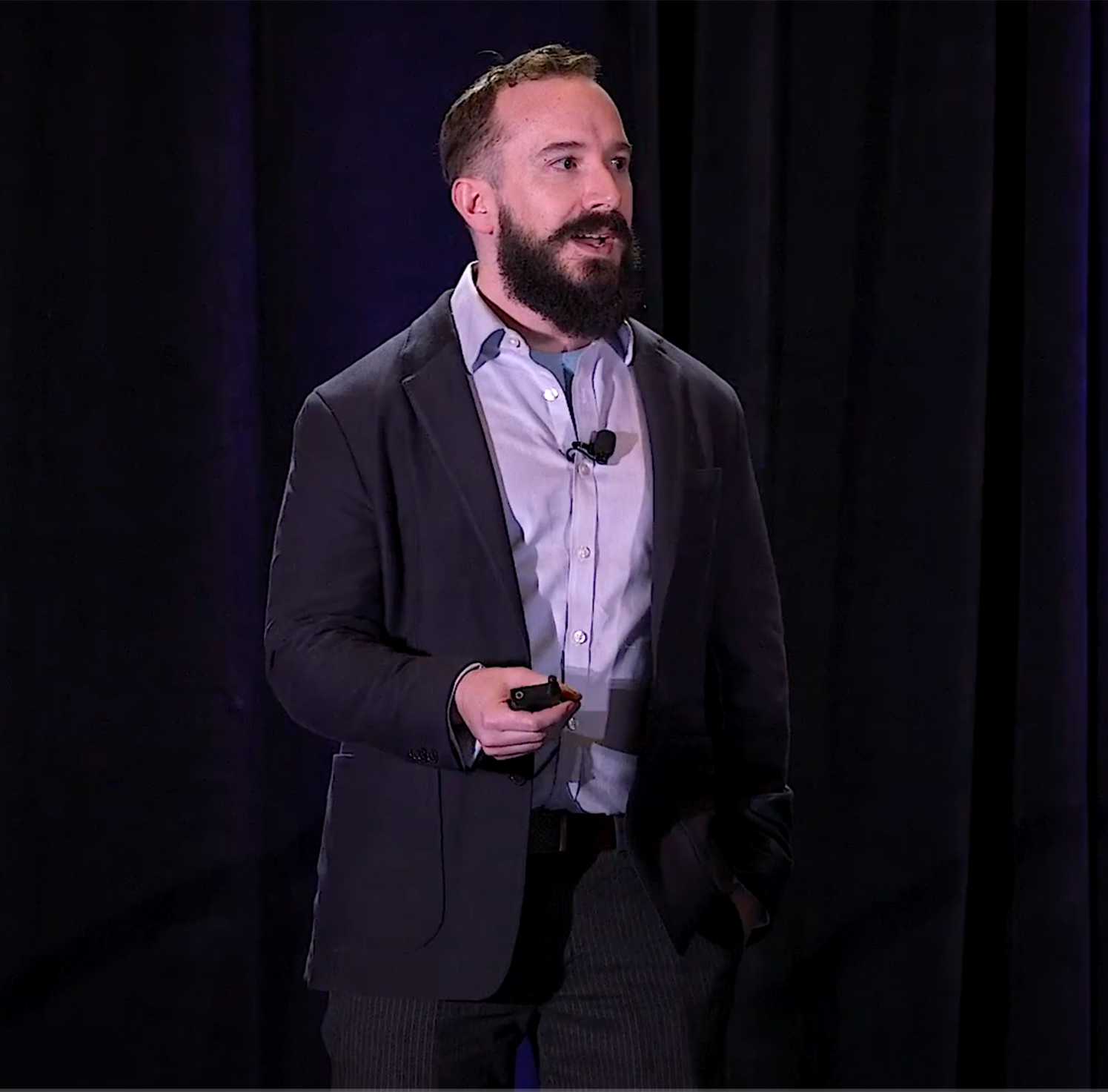 Cyber Risk Educator, Speaker,  Family Guy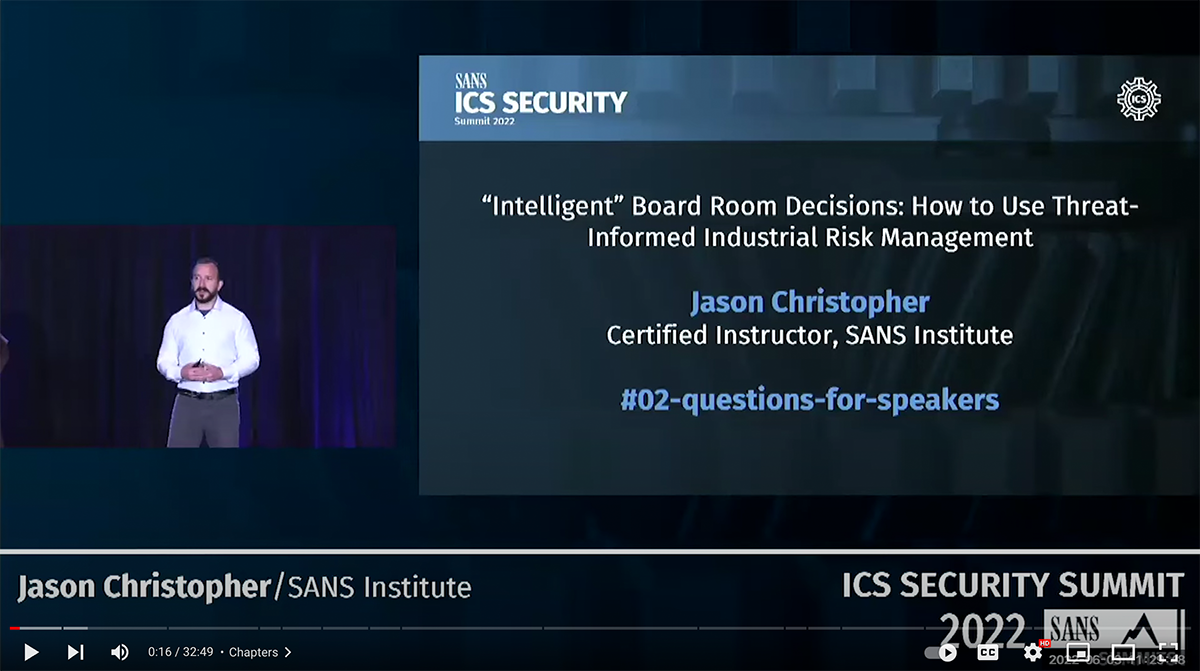 "Intelligent" Board Room Decisions
How to Use Threat-Informed Industrial Risk Management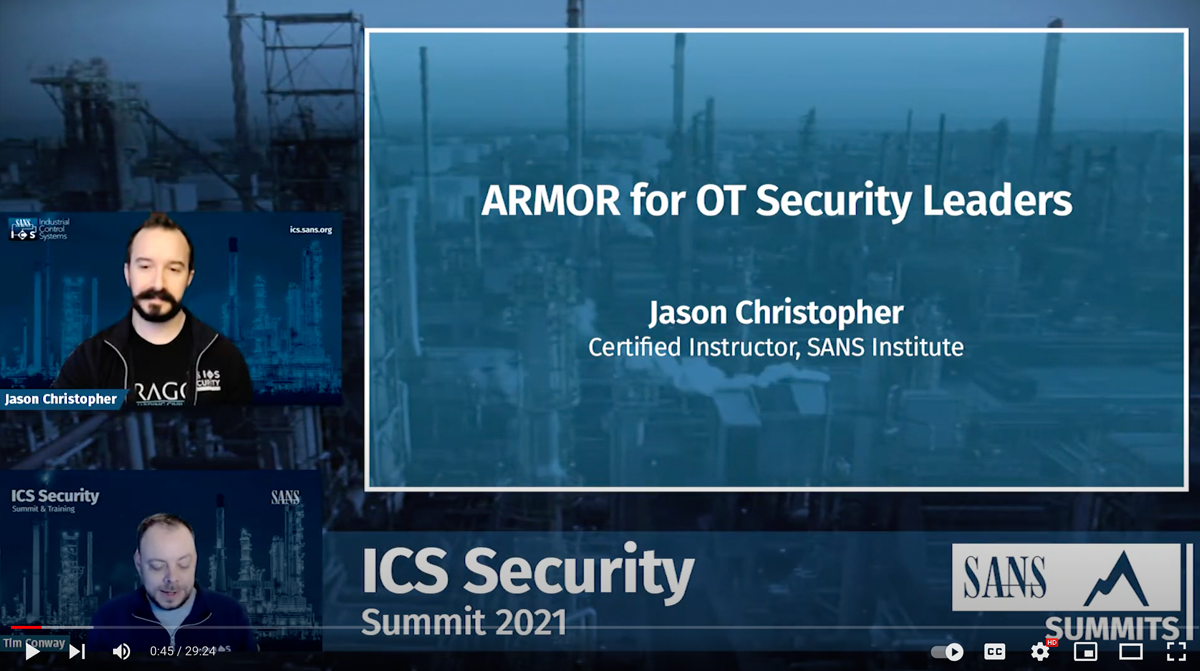 ARMOR for OT Security Leaders
SANS ICS Security Summit 2021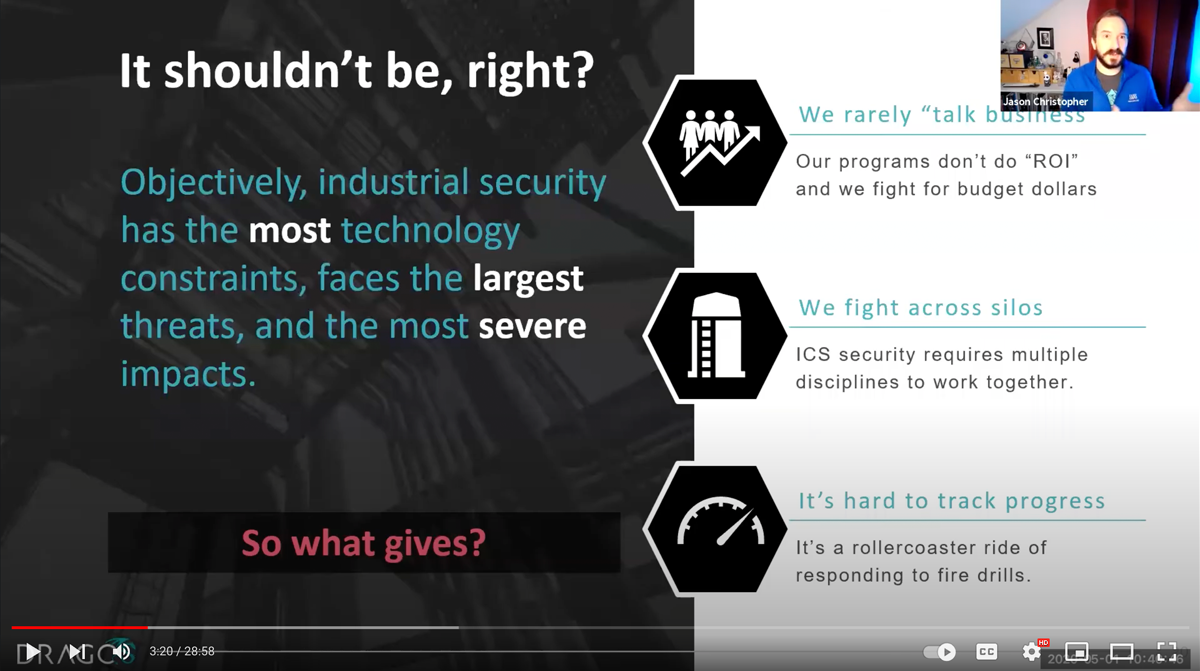 DISC – SANS ICS Virtual Conference: ICS Security Crucible
Forging Programmatic Armor and Weapons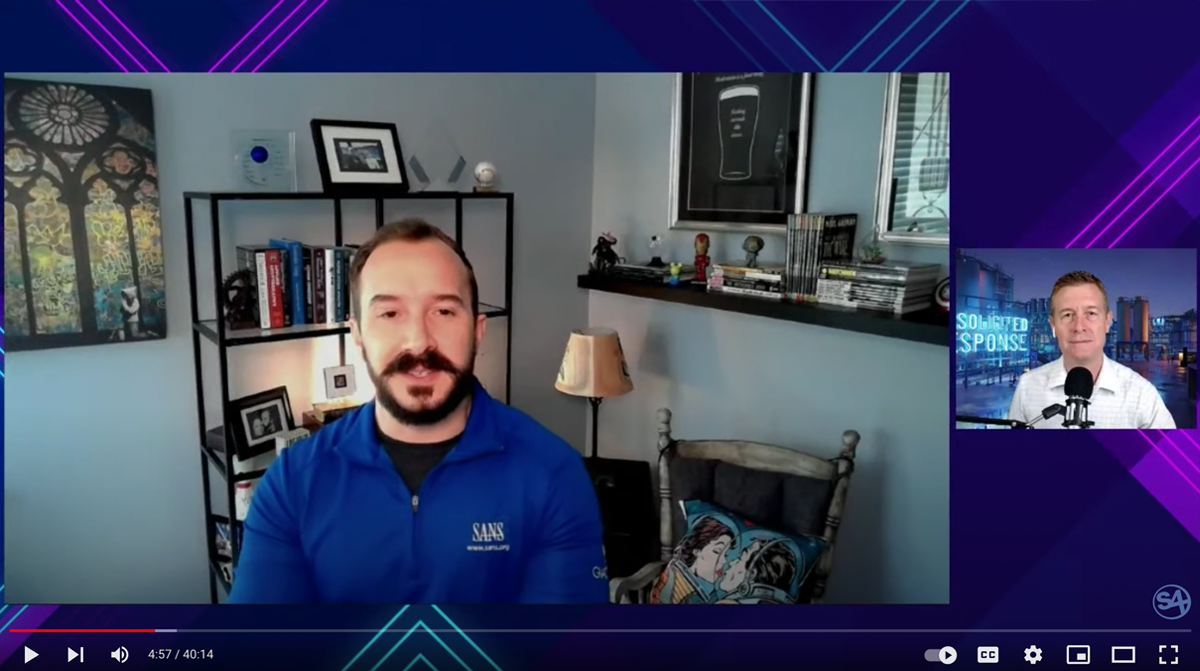 S4 Events
Jason Christopher on SANS ICS418 – ICS Security Essentials For Managers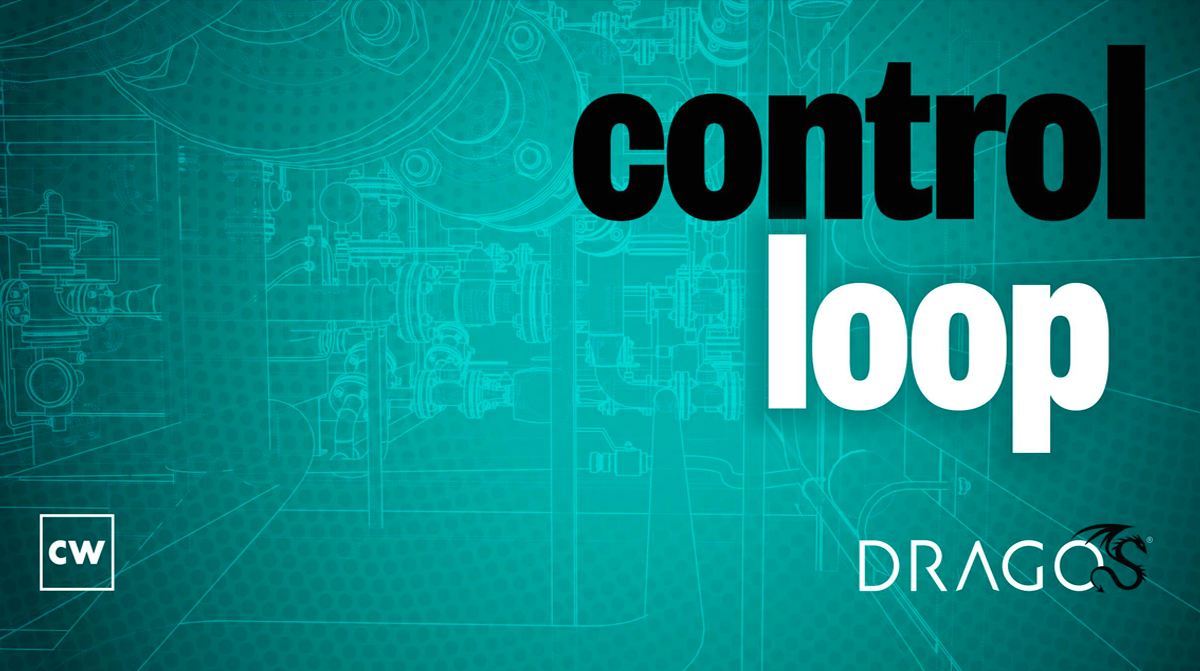 The CyberWire
Executive discussions and how to communicate your cyber risks to the Board.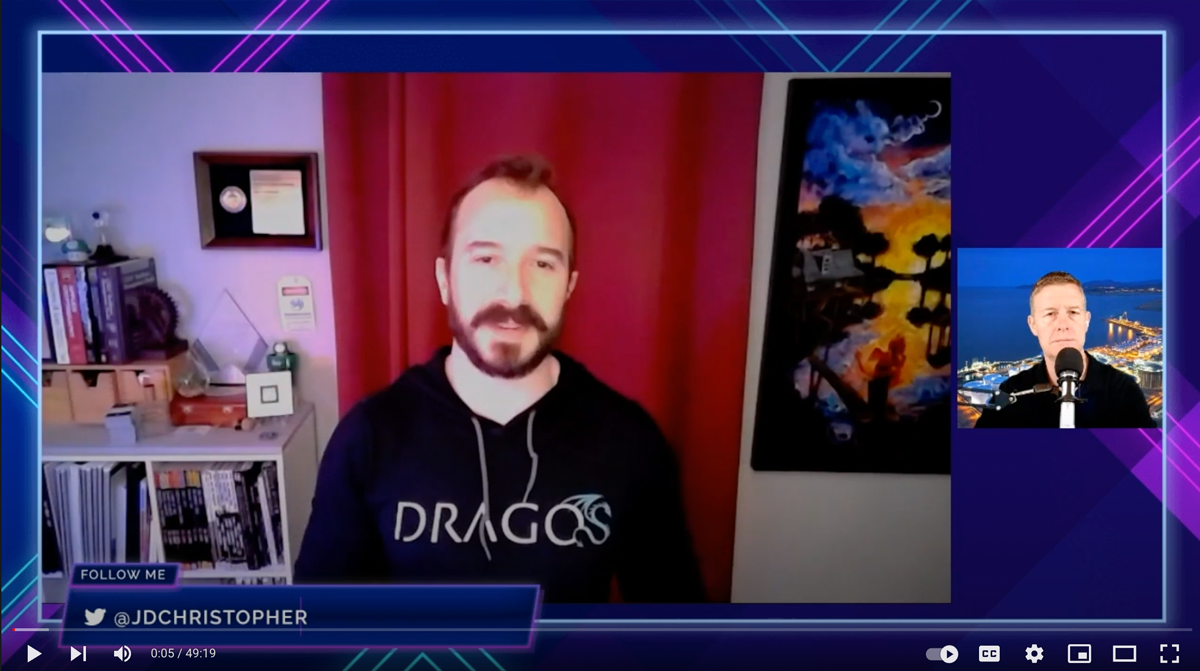 S4 Events
Industrial Cyber Risk Management with Jason Christopher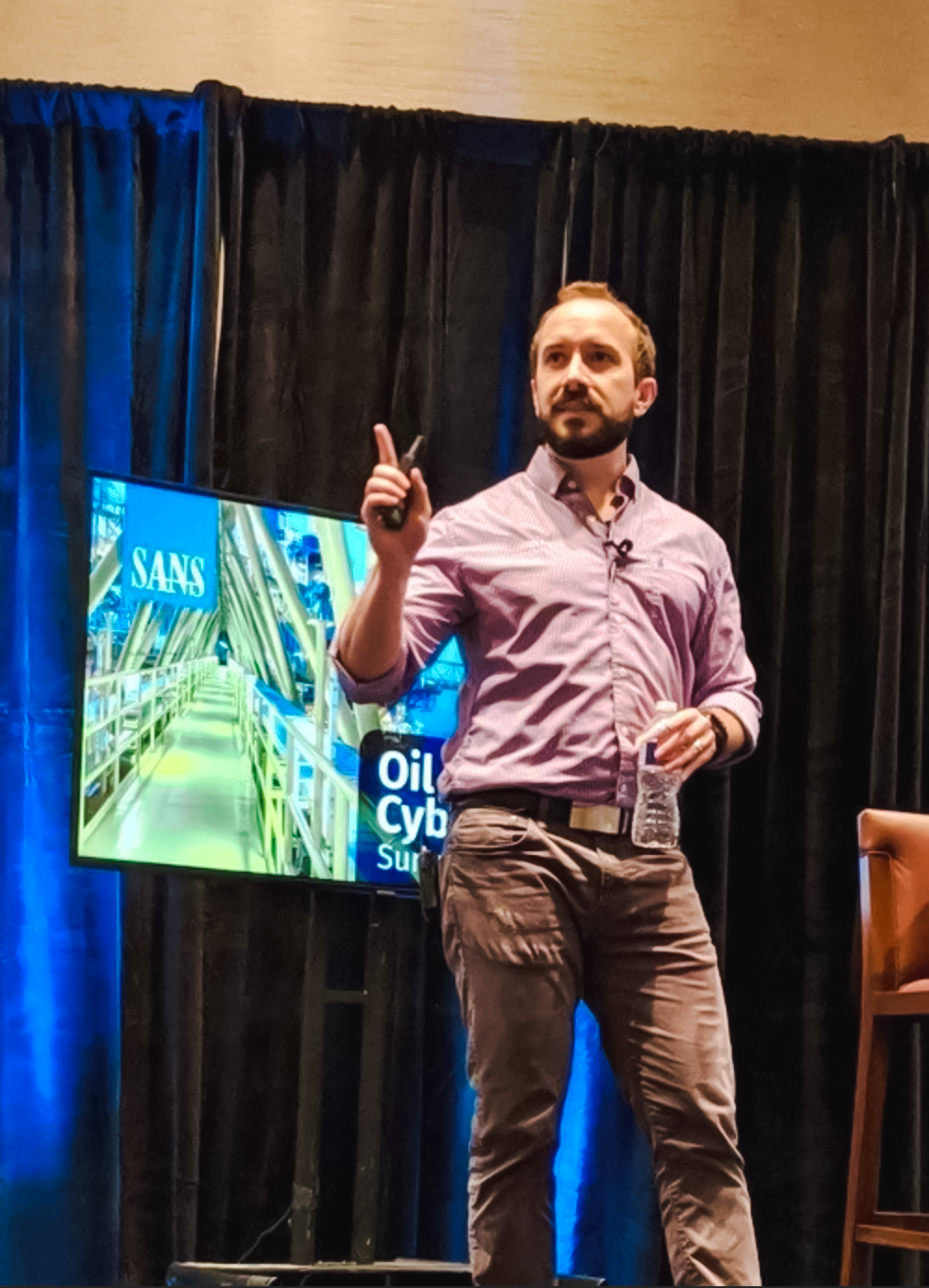 When you walk into the classroom or log in to take one of Jason's courses, you are joining an instructor who has both a wealth of experience and knowledge to share, as well as the striking ability to adapt to you, the student.
ICS418: ICS Security Essentials for Managers
The ICS418: ICS Security Essentials for Managers course empowers leaders responsible for securing critical infrastructure and operational technology environments.
What You Will Learn
The course addresses the need for dedicated ICS security programs, the teams that run them, and the skills required to map industrial cyber risk to business objectives to prioritize safety. ICS418 will help you manage the people, processes, and technologies necessary to create and sustain lasting ICS cyber risk programs while promoting a culture of safety, reliability, and security.
ICS456: Essentials for NERC Critical Infrastructure Protection
The ICS456: Essentials for NERC Critical Infrastructure Protection course empowers students with knowledge of the what and the how of the version 5/6/7 standards.
What You Will Learn
The course addresses the role of the Federal Energy Regulatory Commission (FERC), North American Electric Reliability Corporation (NERC), and Regional Entities, provides multiple approaches for identifying and categorizing BES Cyber Systems, and helps asset owners determine the requirements applicable to specific implementations.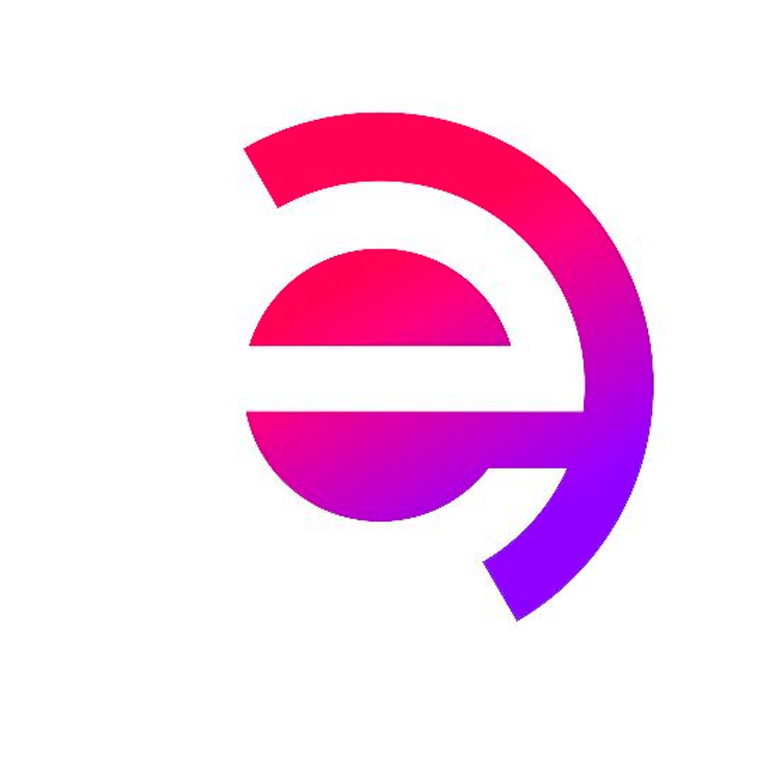 [Jason] has a great combination of knowledge and real world application of the course material.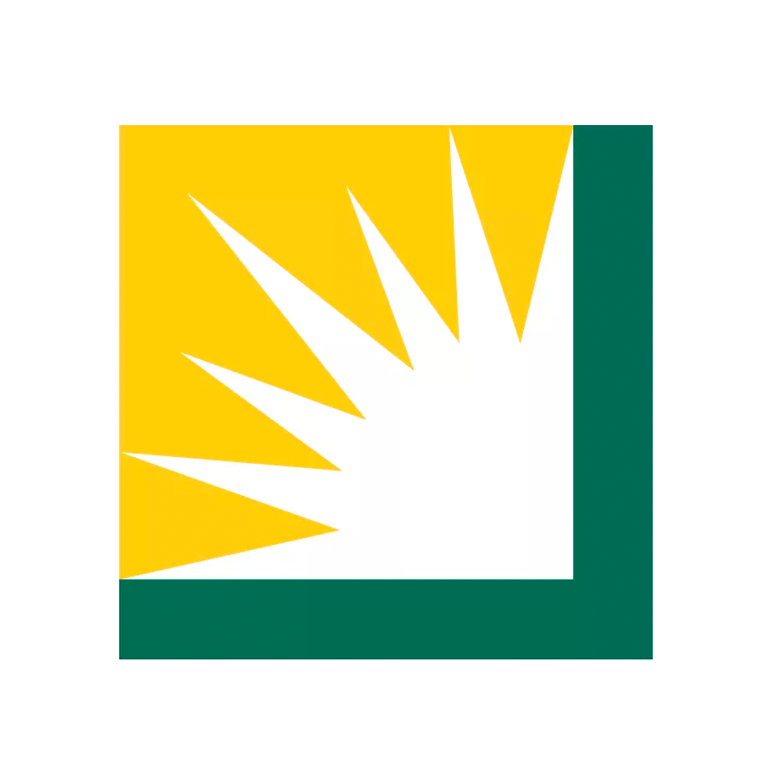 Kaleb Flem
Southern California Edison
[Jason] is making such a dry topic incredibly interesting and engaging. In addition, his background has provided great parallels to make the material more applicable to real-world scenarios.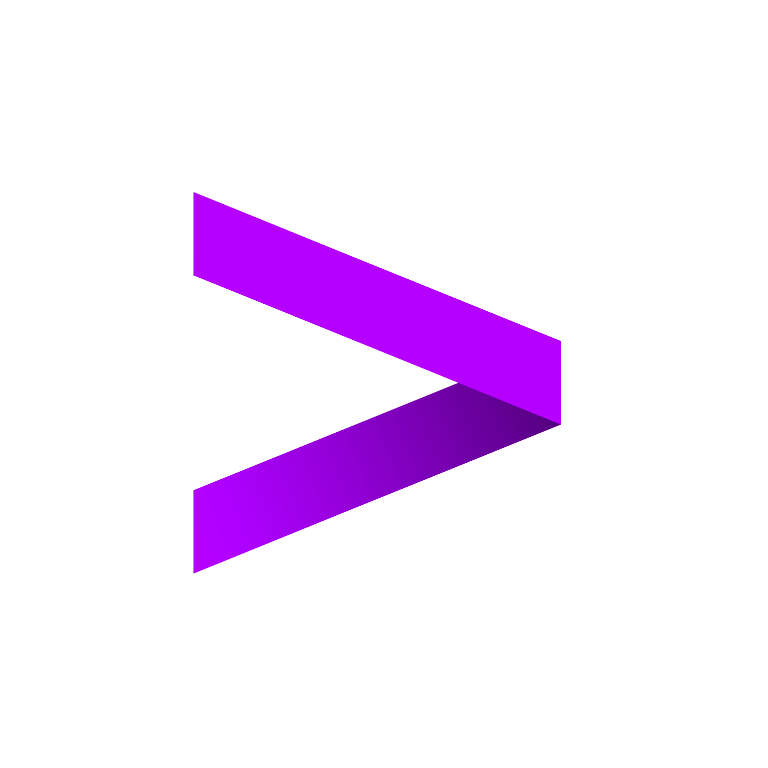 Jason is a very experienced professional who adds a real-world perspective to the material.





Experienced and engaging speaker, including panels, keynote, and creative things in between.
I engage executives and boards by turning engineering concepts into digestible topics and accessible action items.
Contribution to your technical blog or whitepaper needs.